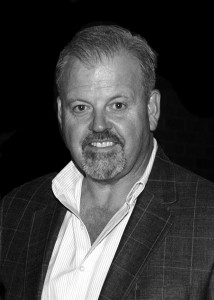 Your wedding is a unique event with each of you bringing your own personalities, families, friends, and ideas to what would make the celebration special. My goal is to be present but unobtrusive keeping your guests at ease and capturing those spontaneous moments that will tell your story for years to come. I always consider it to be a pleasure and a privilege every time I am chosen to be a part of your celebration.
Before your special day arrives, I always schedule a consultation with you to ensure all your hopes and desires are voiced. This is the perfect time to discuss how your day will unfold. I am also available for any photography related questions throughout the year.
I will begin the day with the Bride and her Bridesmaids in the midst of their preparations. This is a perfect occasion to capture intimate moments between good friends and family. I also use this time to create beautiful portraits of the Bride. If the Groom is getting ready in the same location, I will visit him readying for the day with his Groomsmen.
Then on to the ceremony!
Whether your ceremony is at a place of worship or at your reception venue, the same attention to detail is adhered to. I shoot from wide angle to zoomed in images, capturing key moments in the most special part of your day. Family and Bridal Party formals are done after the ceremony at the best location available.
Before reception begins to unfold, a brief portion is set aside where I work privately with you and your spouse, (yes, now you are married) to create memorable images. This time is not spent in unnatural poses but is an opportunity for you to spend some stolen moments alone.
Receptions are the time for you and your guests to relax and have some fun, great candid images happen while you are having the most fun. While we do take some time out for cake cutting and special dances, if you choose, most of the images are of you and your guest having the time of your life. And last but certainly least we end the day with a memorable " Last Shot"
Please feel free to contact me by phone or email. I have an office located in Guilderland and a I am also available to meet in a central location.
I am looking forward to meeting with you and talking about how we can capture your day.
Patrick Renzi