I enjoy a Glen Sanders Mansion wedding because we have so many options for posed photos before, during, and after the ceremony as well as capturing guests having a great time in some informal spots. Every couple that I have worked with enjoyed the "all-in-one" nature of the venue where they can have everyone in from out of town to stay the weekend. The food is always spectacular from Mazzone Hospitality and the polished staff works very hard to make the event a success. Glen Sanders, making memories in memorable locations.
Here are a few images from the Matthews wedding that I shot on a summer evening in Scotia, NY. The family and friends were a lot of fun as is evident in the images.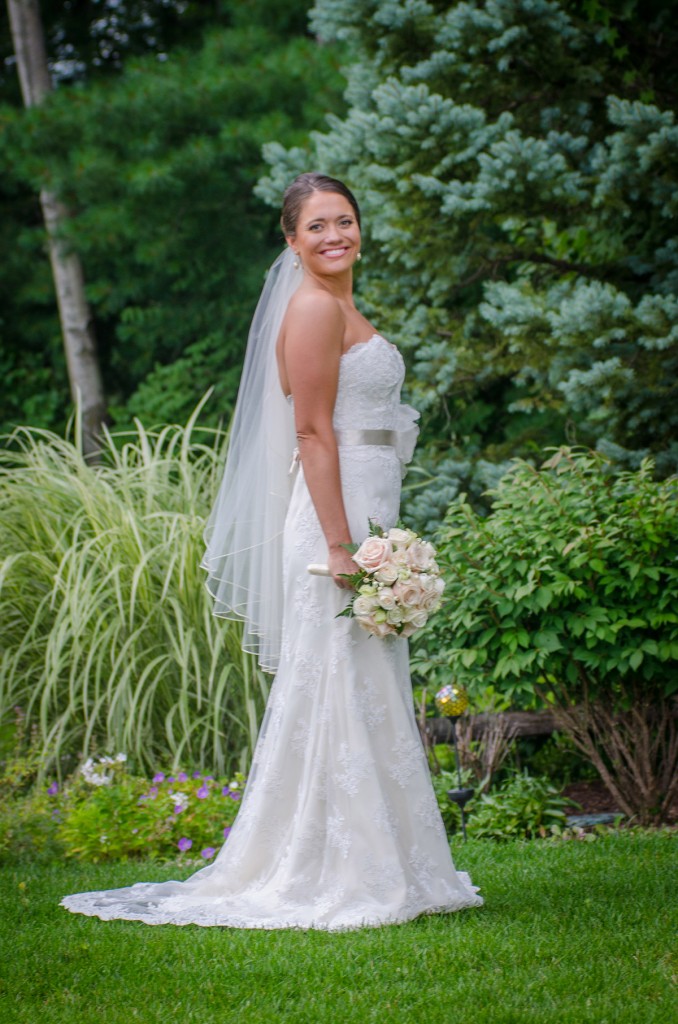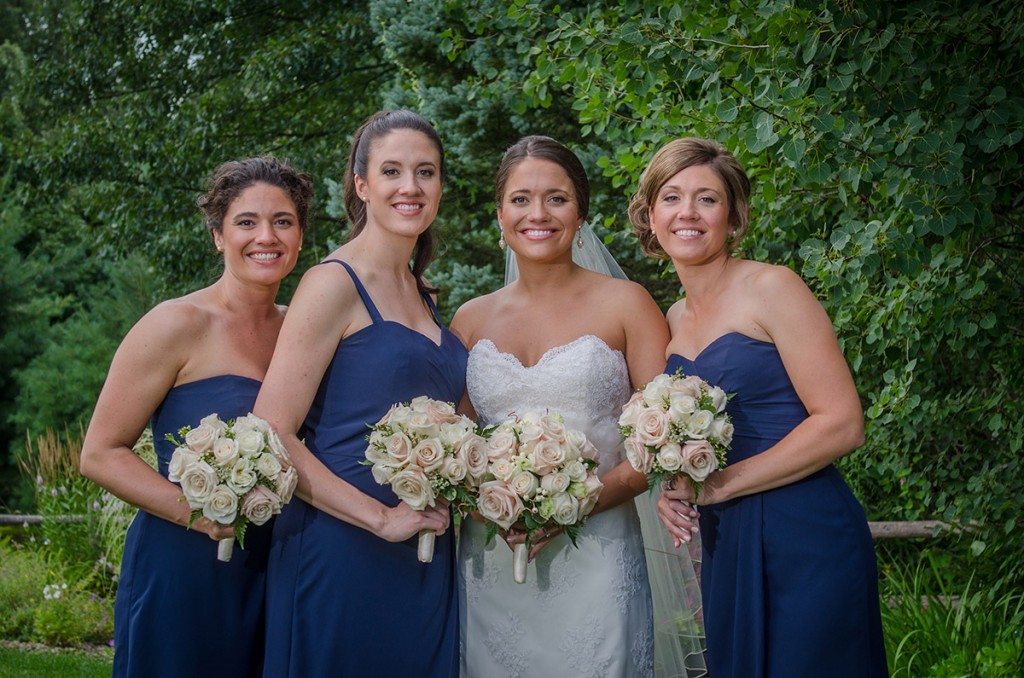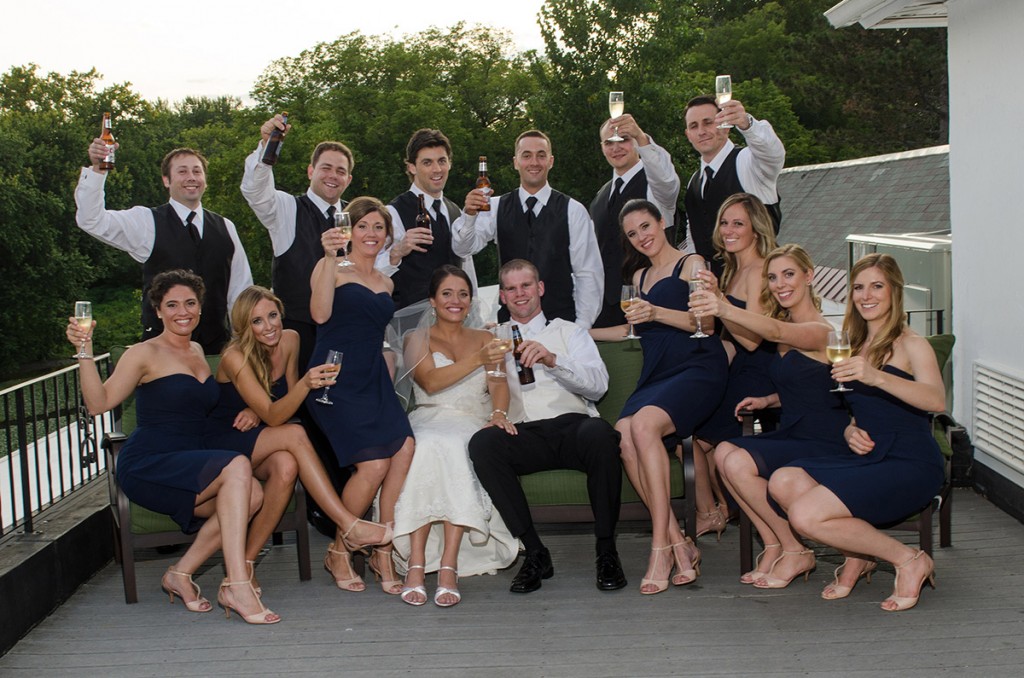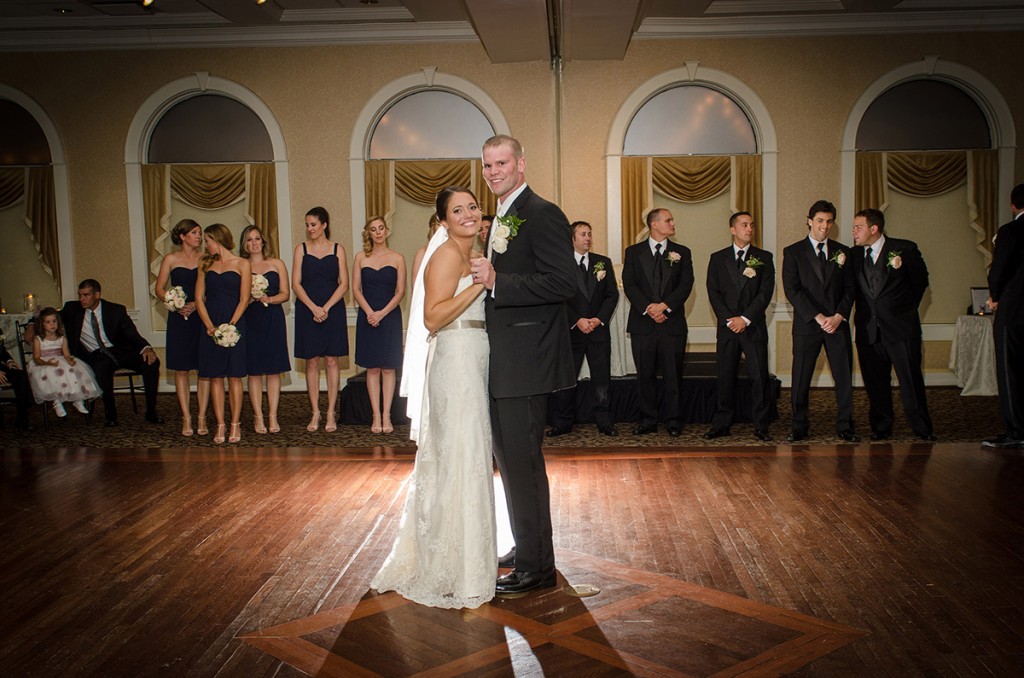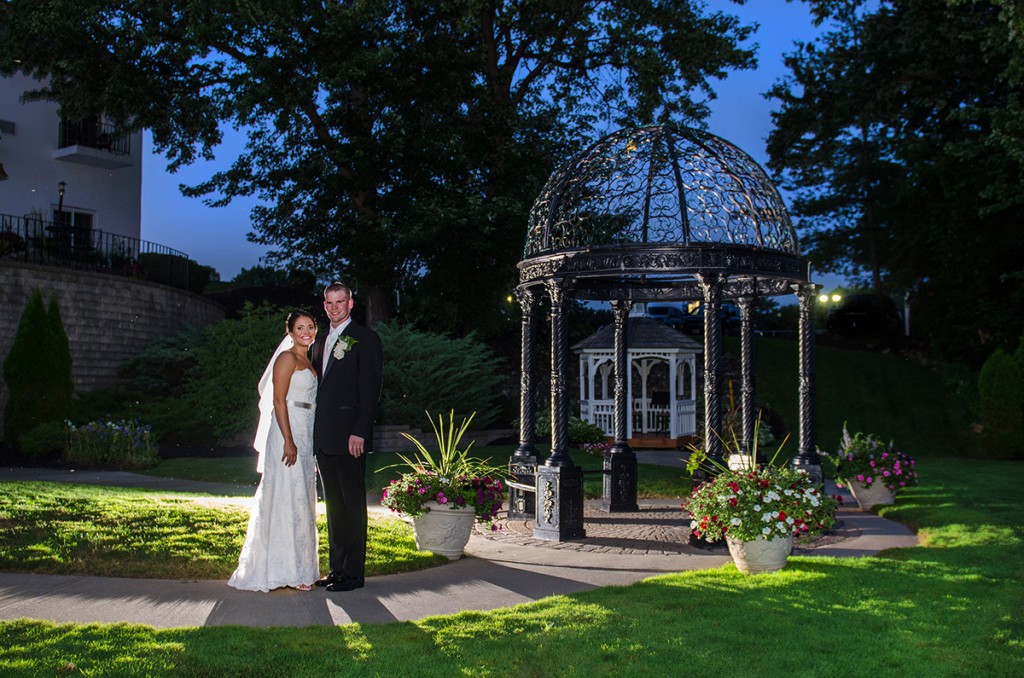 Thank you for taking a look at this collection of photos from my portfolio. If you would like to see more, go to my wedding portfolio. I am looking forward to learning more about the event you are planning and how I can be a part of the team that makes your day all that you imagine it to be.
If you would like to contact me about pricing or learn more about my wedding photography services, please reach out via my contact form